Strong, lightweight and compact, the kit contains 18 safe, gentle and effective remedies for use before, during and after labour. Remedies: ...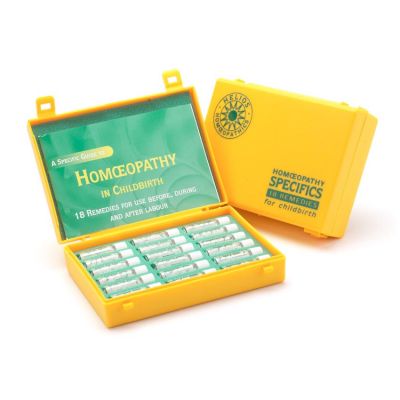 ... more info
An invaluable resource for midwives, homeopath and pregnant women, which fills a gap in homeopathic literature on pregnancy and childbirth. Clearly...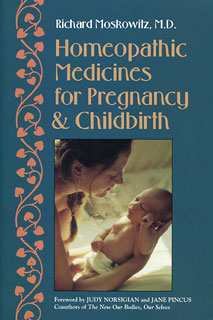 Pregnancy, birth and the post-natal year Written for women who want to use homeopathy during their pregnancy and labour, this book can also be a good...