Dr. Juidy Mikovits With the brilliant wit one might expect if Erin Brockovich had a doctorate in molecular biology, Dr. Mikovits has seen the best...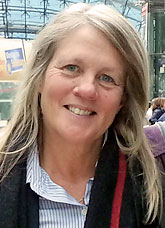 ... more info
  Heiner Frei is a paediatric specialist in Laupen near Bern in Switzerland. Medical school at Bern University, qualifying in 1977, then...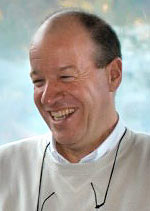 ... more info
Jan Scholten (born in 1951) completed his medical education after studying chemistry and philosophy. He has had his own homeopathic practice since...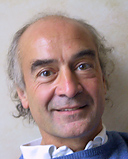 ... more info
  Rajan Sankaran Born in 1960 Rajan Sankaran is a genial thinker and has significantly influenced the development of contemporary homeopathy. He has...

... more info