Is your little one going in for tongue tie/lip tie release? The following remedies have been successfully used by many mothers.   First 24 hours:...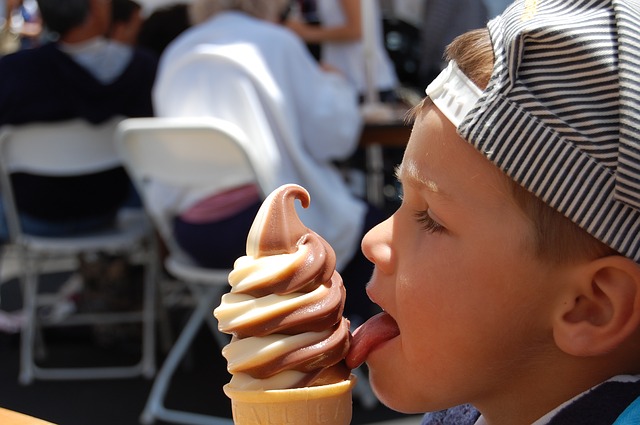 ... more info
                                      INFLUENZA KIT All potencies are in 2 dram vials, unless otherwise indicated.   Gelsemium...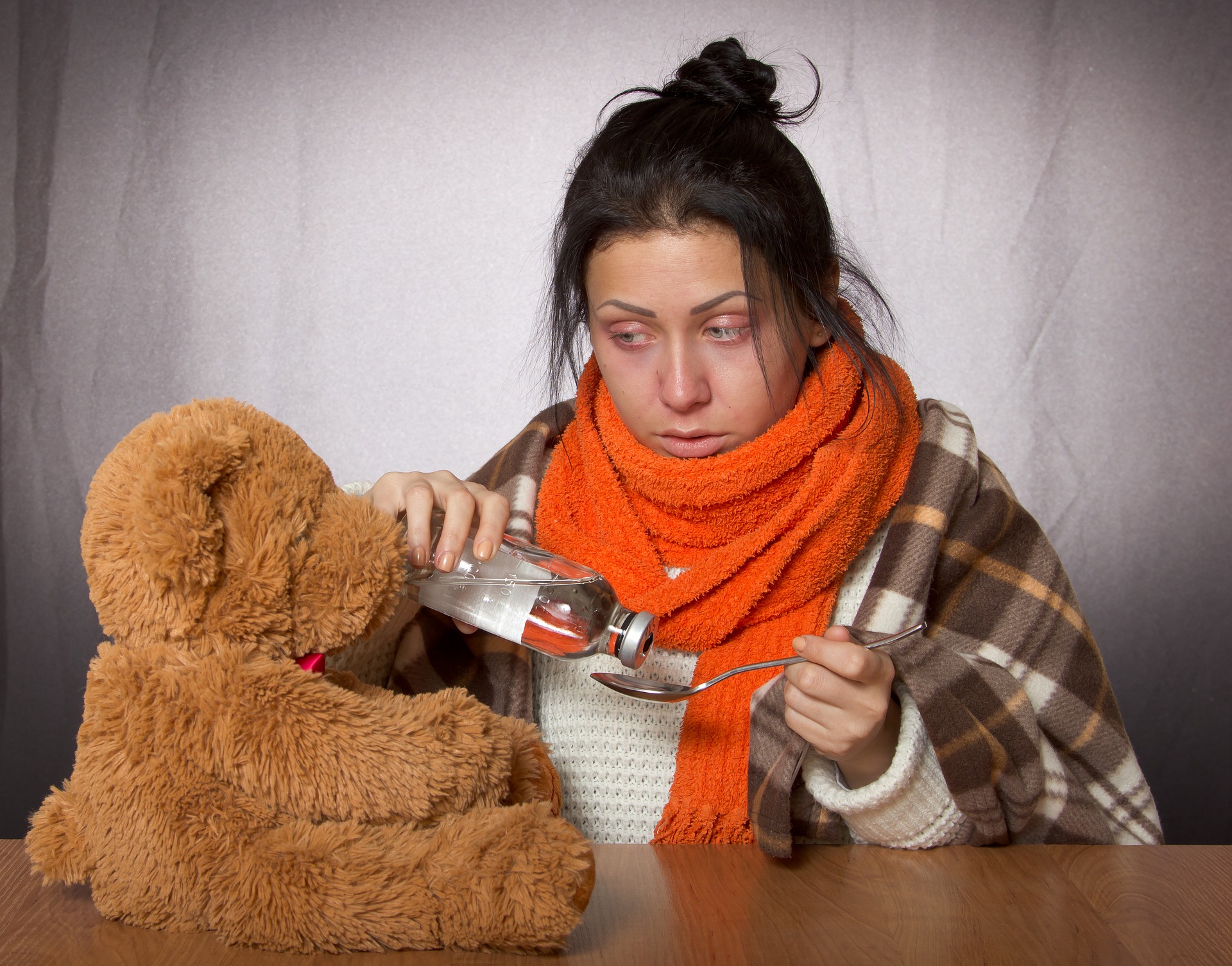 First 24 hours: Aconite 200c  WHP 2 Dram (for pain & trauma). However if this is not giving pain relief, move on to the combo below.   Pain...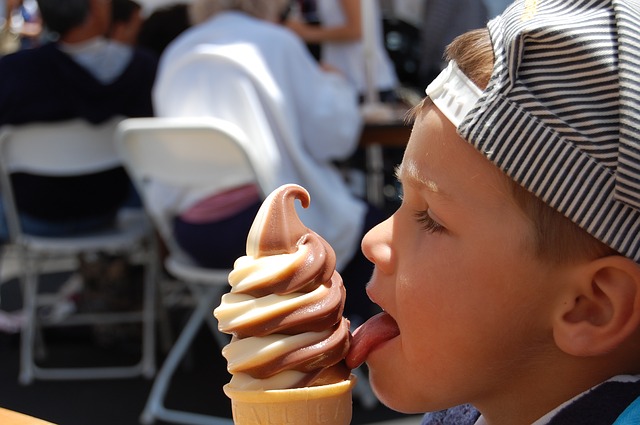 Scar Tissue Combo: Thiosinaminum 6c (2 Dram WHP) Silica 6x (Hyland's Cell Salt)  (give this 4x daily - reevaluate weekly.) - this helps to...