Whether your baby is 6 months or 3 years old, a nasty cold doesn't care. Sniffles and coughs barge into a healthy baby's system as fast as a...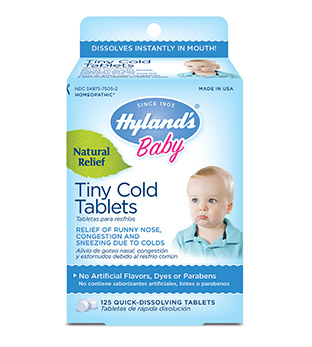 From the Manufacture Website: Babies use their mouths to learn about the world around them. No wonder they get so upset when their mouths hurt!...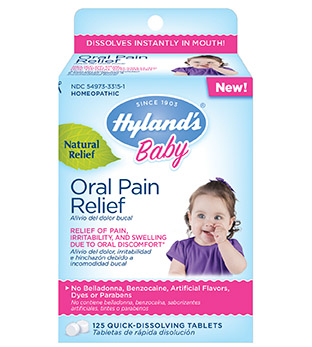 ... more info
  From the Manufacture's Website: Discomfort doesn't stop when the sun goes down. In fact, it may make your little one even more irritable and...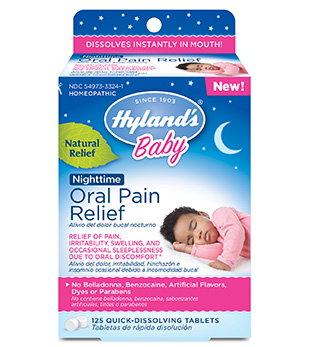 From then Manufacture's Website: Relieves Occasional Sleeplessness, Fussiness and Irritability in Babies  Babies get fussy. It's a natural...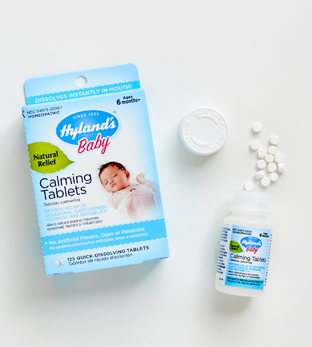 ... more info