What exactly is homoeopathy and how does it work? Patients of all ages, who have experienced help through this healing method, would like to have...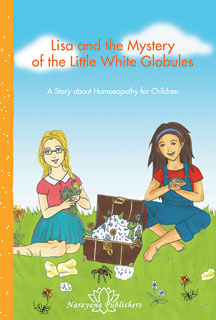 Sixty portraits of homeopathic remedies for children from birth to twelve years A modern materia medica of children's remedies, exceptionally concise...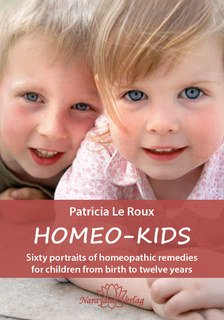 ... more info
The publisher: This is a beautiful magical story, about an inquisitive 7 year old girl named Millie and her magical black cat called Tillie....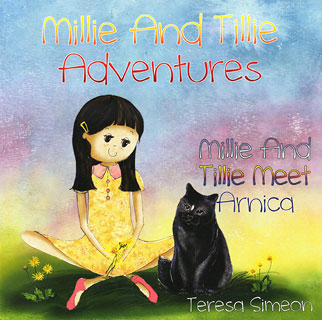 The publisher: A book to help reference "Delightful hardback, colour-illustrated guide to homeopathic remedies for children's complaints....