New 5th Edition is now shipping A pioneering new book on homeopathy for plant diseases. Vaikunthanath Das Kaviraj, an experienced homeopath, stumbled...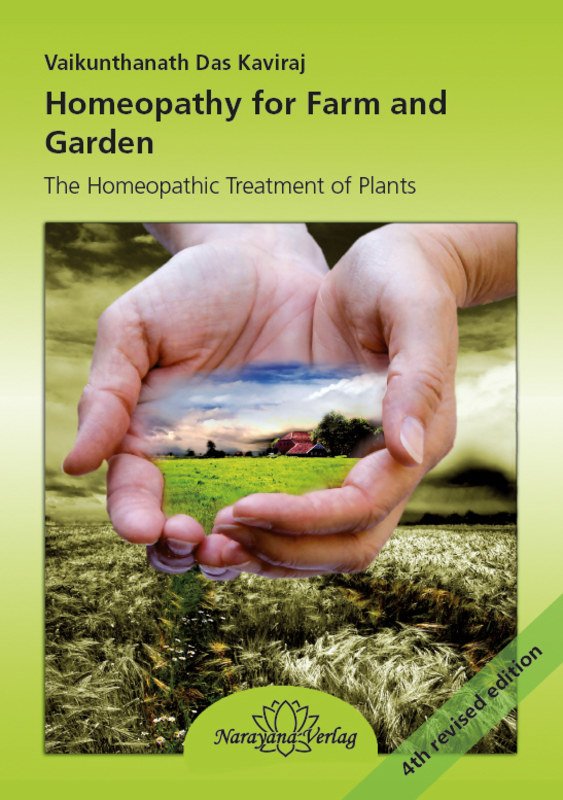 ... more info
  PUBLISHED In German For Copy in English Neue Dosierungstabelle zum Herausnehmen Mit dem Erscheinen von Homöopathie für Pflanzen ist eine...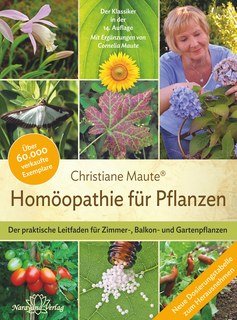 A practical guide for house, balcony and garden plants. Extensively revised with the help of Cornelia Maute   The publication of Homeopathy...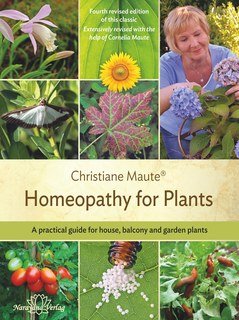 ... more info