INFO: Agrohomeopathy remedies are a safe and effective alternative for pest and disease control in your garden and home. Unlike other commercial...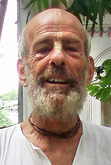 ... more info
    Dosage of homeopathic remedies by Christiane Maute®   Please consider: The measurement is just about. It is not necessary to project the...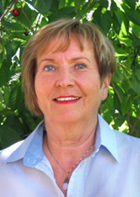 ... more info
  The directions for use in metric in EUROPEAN Units for the Manufacture is Homeoplant in Germany.  CONVERSION: 1 Liter is 1000 ml, 33.81 US...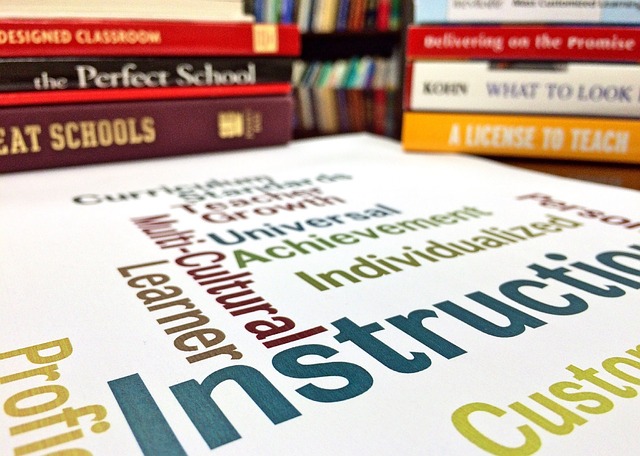 ... more info