To download a PDF of this Repertory Click HERE. A repertory is a list of symptoms, and the remedies that may treat those symptoms. A repertory...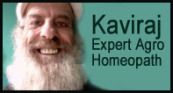 ... more info
The Avogadro number , sometimes denoted N or N 0, is the number of constituent particles (usually molecules, atoms or ions) that are contained in...
... more info
Homeopathy for Plants - Growing Healthy Gardens with Homeopathic Remedies by Ted and Sherri Maines. Published in Winter 2019 Homeopathy Today...

... more info
This is a free webinar that Sherri Maines did for NCH on March 25, 2020. Part of the National Center for Homeopathy (NCH) webinar series. Sherri...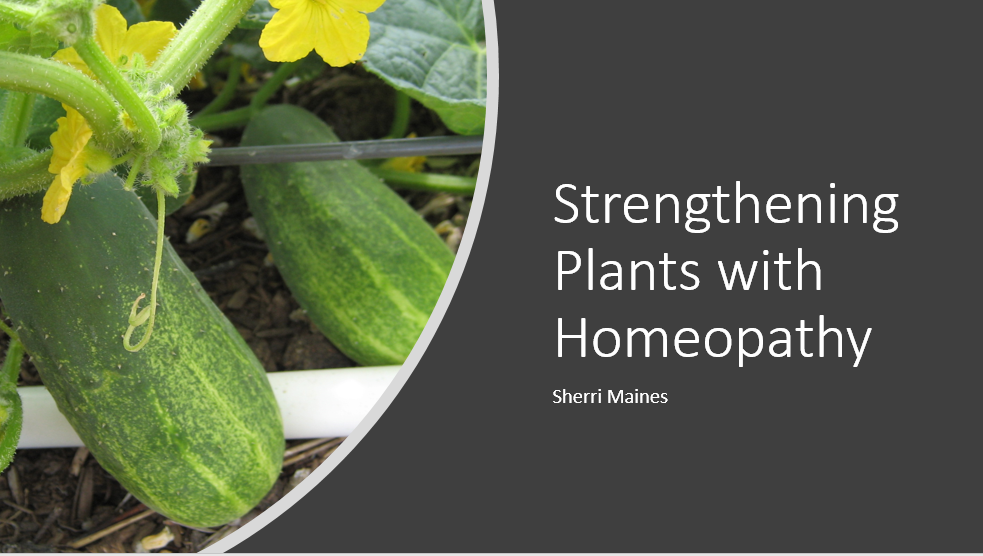 ... more info
Treat the Plant - Not the Pest Plants - by Sherri Maines. Published in Spring 2020 Homeopathy Today Magazine. Click Link below: Treat Plant Not Pest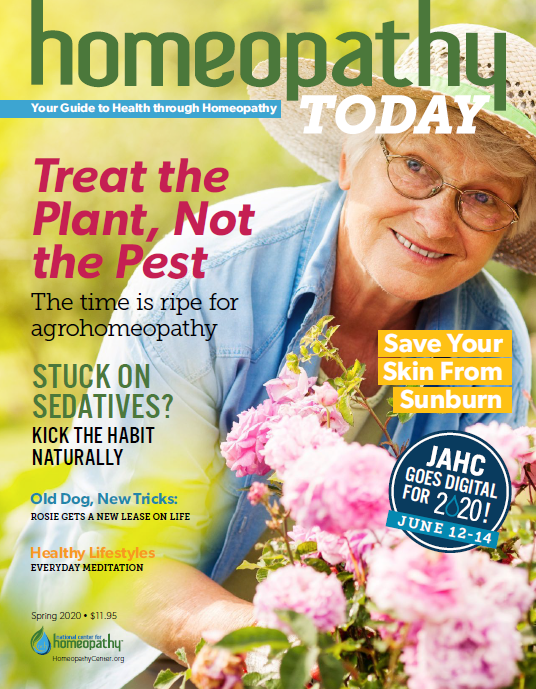 ... more info
AGRO Homeopathy Agrohomeopathy – A Natural (Organic) Alternative for Plants and Crops using Homeopathic Remedies What's better than ORGANIC...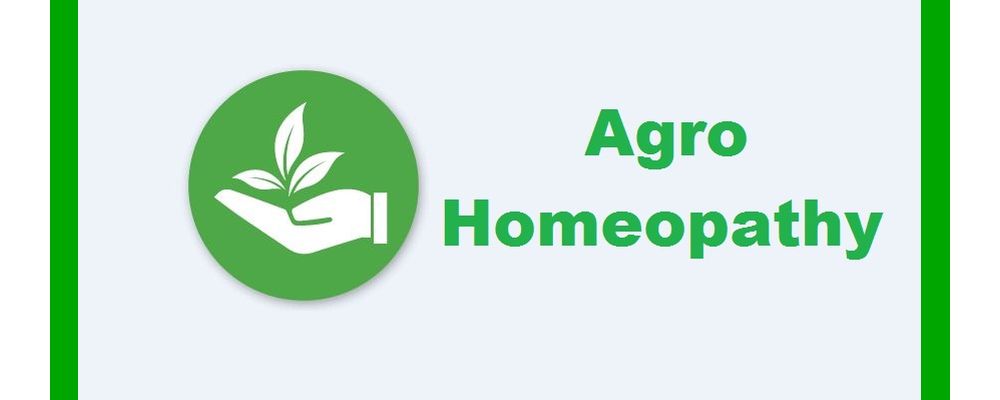 ... more info