Author:  B.P. Madrewar A natural system of medicine with no side-effects Veterinary research work collected by Dr. B. P. Madrewar is from various...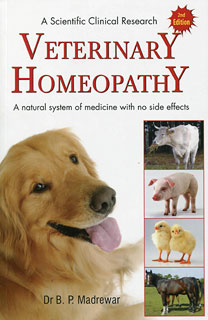 ... more info
Size: 10m (.35oz) RESCUE REMEDY® DROPPER relieves occasional stress.  The RESCUE REMEDY®* formula, in its iconic little yellow bottle, is the...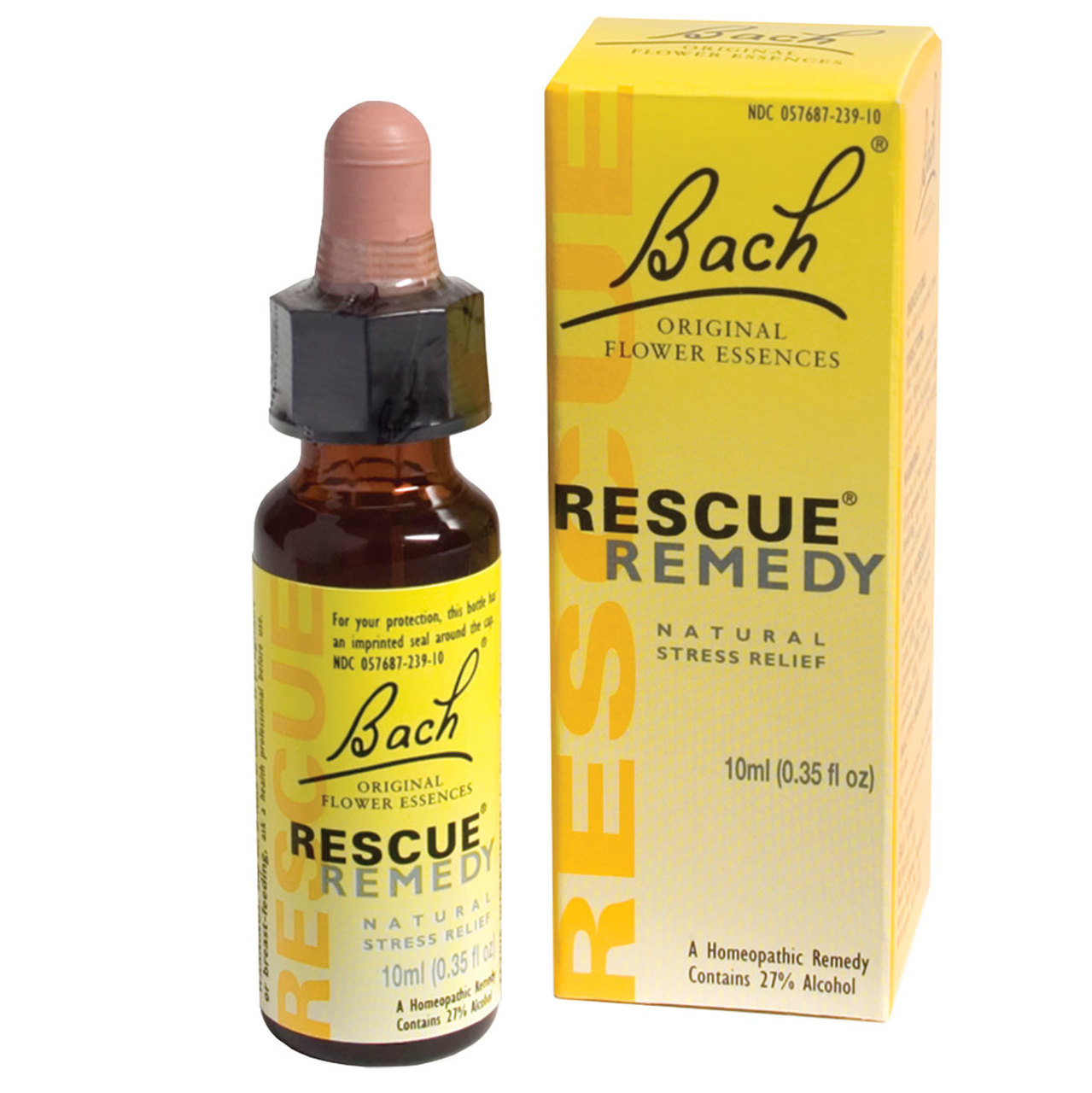 Author: Sue Armstrong We are at the early stages of understanding the disease process of cancer. It is difficult to make decisions when it comes...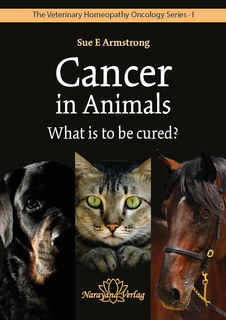 This is new 2021 published edition. The publisher: Everyday Homeopathy for Animals is written for people who want to use homeopathic medicine as...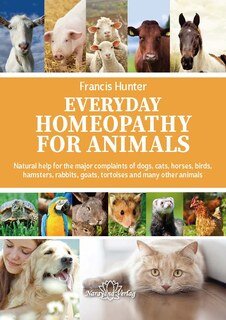 ... more info
  Author: Don Hamilton, DVM The publisher: This revised edition of the best-selling Homeopathic Care for Cats and Dogs features Dr. Don...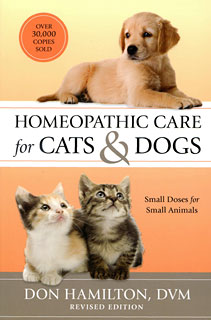 60 homeopathic remedies for animals, portrayed with delightful cartoons and trenchant keynotes - studying remedy pictures has rarely been such fun!...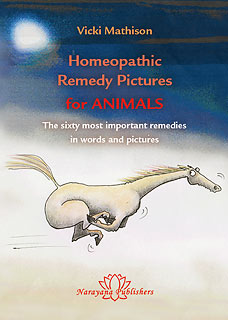 C. Edgar Sheaffer, V.M.D. Using case studies and practical examples from both dairy and beef operations, longtime holistic vet Dr. C. Edgar...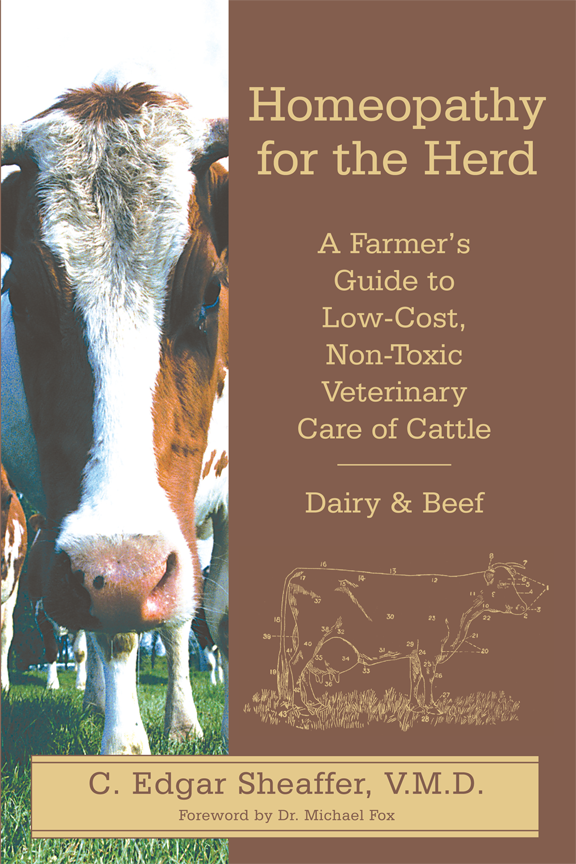 ... more info
  Author: Glen Dupree, D.V.M.  From the Publisher: Going beyond homeopathic theory and philosophy,  Homeopathy in Organic Livestock Production...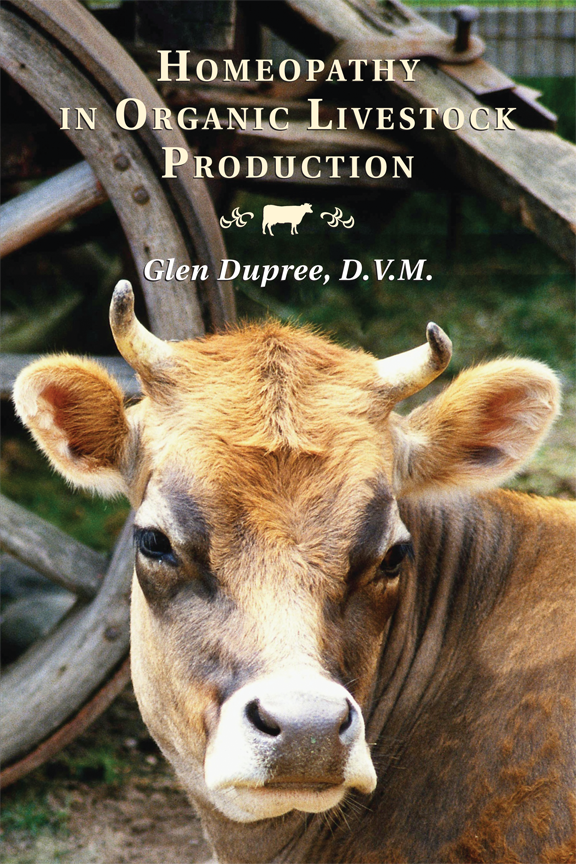 ... more info
  Author: Peter Gregory 454 pages, pb publication 2013 weight: 670g  ISBN: 978-1-9081-2706-8 The publisher: For a veterinarian attempting to make...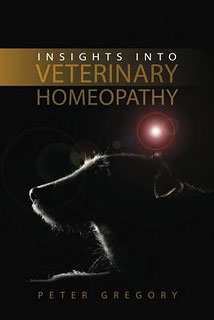 ... more info
  NOT Available at this time Author: B.P. Madrewar  he publisher: There are very few books on practice of homeopathy in Veterinary Medicine. This...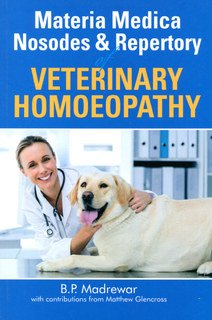 ... more info