Homeopathic medicine for relief of general anxiety in cats and kittens. Veterinarian visits. Separation from familiar surroundings, traveling,...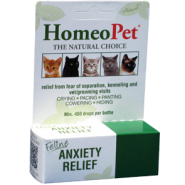 ... more info
    Homeopathic medicine provides relief from the symptoms of sinus or upper respiratory infections, colds and allergies including: runny nose,...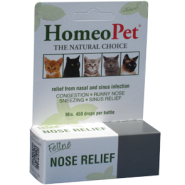 ... more info
  Provides relief from urinary tract infections by: easing burning tackling the anxiety often at the root of the problem supporting kidney function ...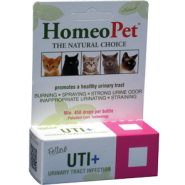 ... more info
  Author: Don Hamilton, DVM The publisher: This revised edition of the best-selling Homeopathic Care for Cats and Dogs features Dr. Don...