This is a great kit!!!! Free Shipping USA only. Strong, lightweight and compact the kit contains 36 remedies covering a variety of common ailments...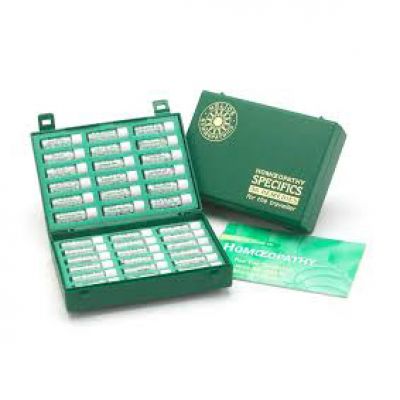 The publisher: In this revised, English-language edition of Homeopathic Guide for Travelers (over 70.000 copies sold in German), Ravi Roy and...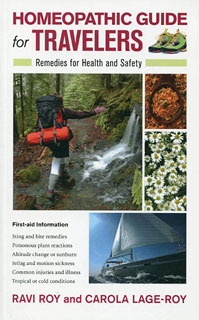 The publisher: A wealth of user-friendly tips for 68 health problems. Secrets to smart, safe, cheap, fun, and healthy travel. "The Savvy...