Preface For a video review  CLICK HERE From the Publisher: This book is by far the most elaborate and successful guide to homeopathic first aid...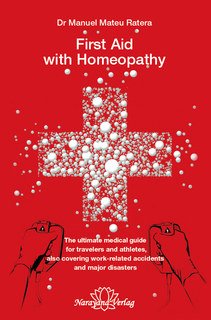 Author:  Misha Norland 150 pages, pb weight: 250g (0.551 lbs) ISBN: 978-0-9544-7663-2 The publisher: This little gem of a book is perfect for...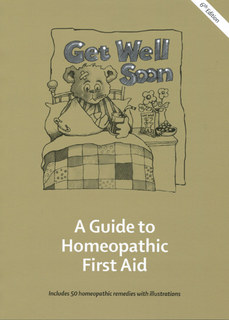 Author: Alok Pareek / R.S. Pareek 160 pages, hb  publication 2012  weight: 475g  ISBN: 978-3-943309-22-5 From the Publisher: A Practical...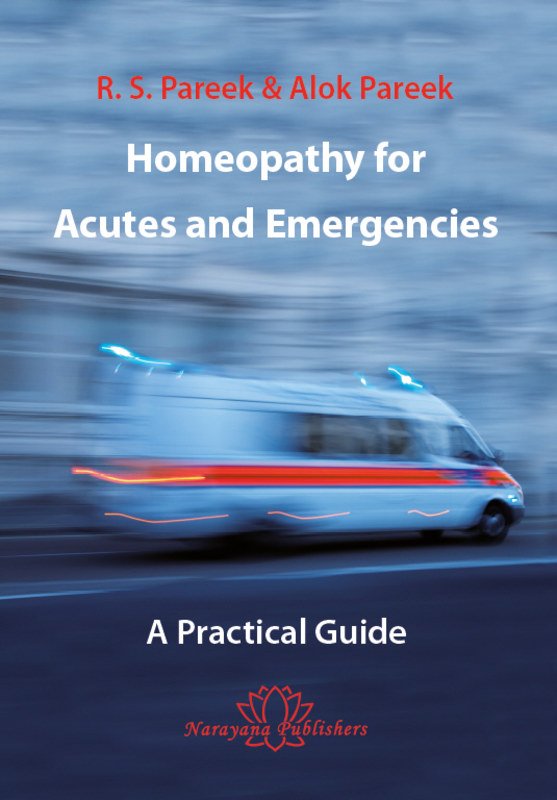 From the Publisher: This is a unique work, which documents how homeopathy can achieve predictably successful results in emergencies such as...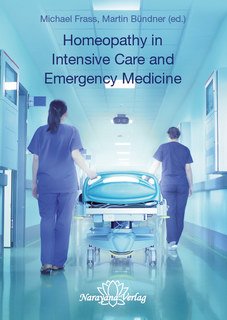 Homeopathic Home Prescribing for First Aid and Minor Ailments   Authors:  Svetlana Pavlova / Clodagh Sheehy IBSN: 978-3-95582-196-8 From the...