Based on documentary evidence, this illuminating account of Hahnemann's life focuses on his later years and the role of his second wife Melanie,...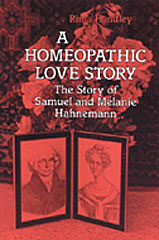 ... more info
  Resting on the view that miasms are genetically inherited influences, Bentley explains how each miasm will dominate physical structure, pathology...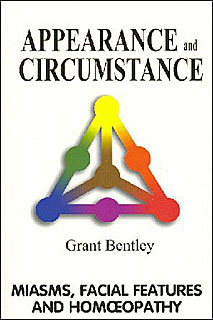 Author: Dion Tabrett From Publisher's Website: Clinical Strategies of the Great Homeopath for Modern Practice Line of Action of Remedies Organ...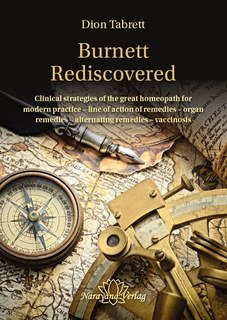 ... more info
A book packed with so much informations on a wide range of topics that the author himself warns to read only one chapter at a time! New remedies such...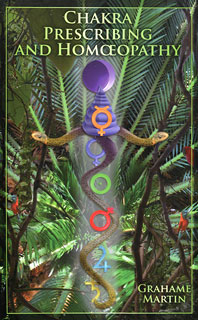 ... more info
  The Cleansing Power of an Ancient Alga Authors:  Heidi Brand / Norbert Groeger 208 pages, hb publication 2015 weight: 1.22 lbs  ISBN:...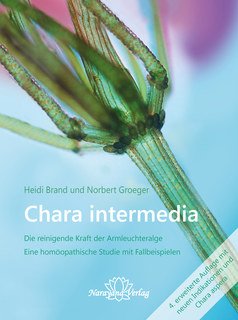 ... more info
  The publisher: This book is the outcome of years of experience of Dr S.K. Banerjea who has mastered the understanding of homeopathic literature....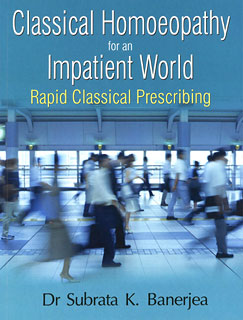 ... more info
The publisher: A homeopath is approached everyday by anxious parents, who have been advised by their doctors to have the tonsils of their children...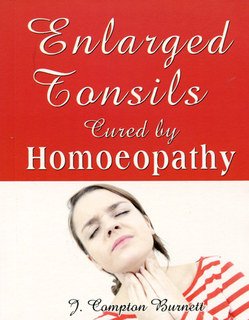 From the Author website: Description The 2004 edition of the most popular family homeopathic guidebook in the world, this book teaches...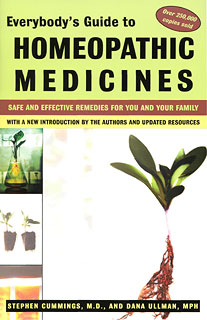 Practical handbook for using homoeopathy in the context of one's own personal and family health care. A practical guide for the general public on...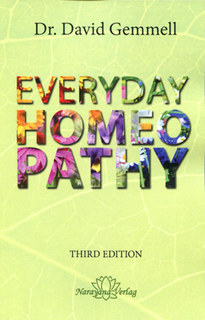 Author: Torako Yui  IBSN: ISBN: 978-4-9465-7237-1 24 Tissue Salts + 12 Trace Elements Explanatory information on 12 tissue salts, 12 cell...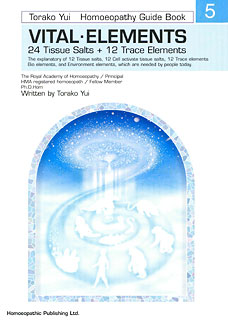 ... more info