With a repertory by Oscar E. Boericke   Authors:  William Boericke / Oscar Boericke High-quality edition on lightweight paper with supple,...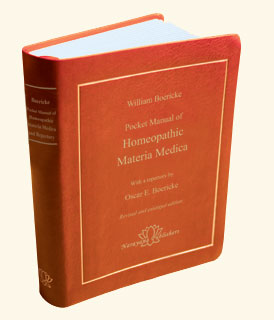 High-quality edition in lightweight paper with a handy thumb index and supple, flexible binding. Format 120 x 170 mm (4.7 x 6.7 inches), 25 mm (1...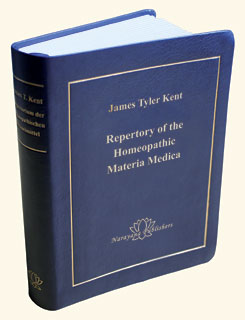 A modern homeopathic repertory adapted for animal patients, based on Boger-Boenninghausen's Repertory, with valuable additions from Kent and many...