Publisher: BJain Source: Publisher Website with Leading Remedies of the Materia Medica added with other Leading Nosodes and Bowel Nosodes One of the...
Includes Indian Drugs, Nosodes, Uncommon Rare Remedies, Mother Tinctures, Relationships, Sides of the Body, Drug Affinities & List of...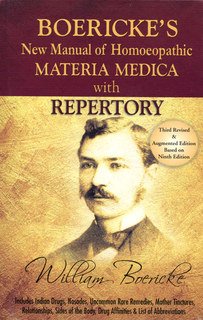 ... more info
Author: O.A. Julian This book offers a rich collection of over a hundred new homoeopathic remedies. It adds to existing knowledge, supplementing the...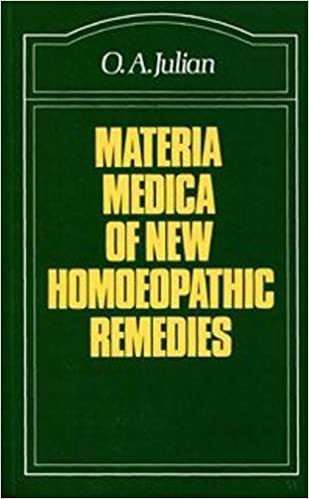 Description of the 16 most important nosodes. The publisher: The book covers the detailed and extended sympmatology of some important remedies...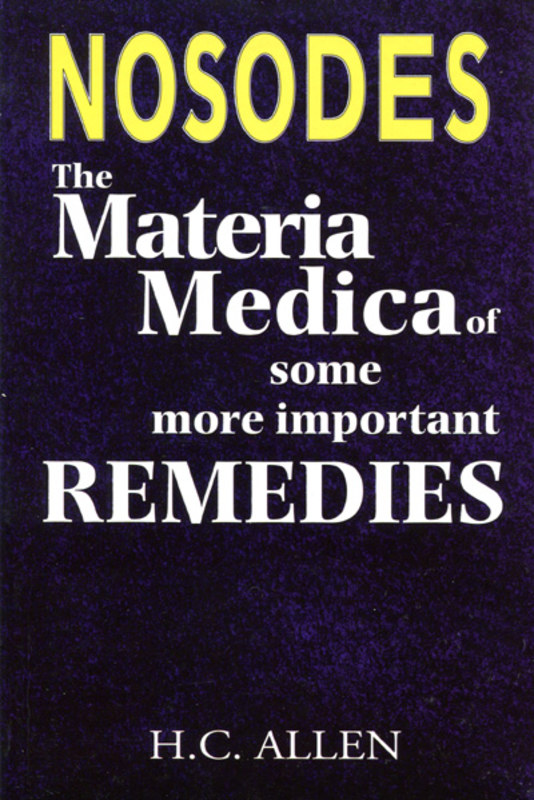 ... more info
The 65 most important remedies in words and pictures. Vicki Mathison, already well-known for her wonderful illustrated materia medica for animals, is...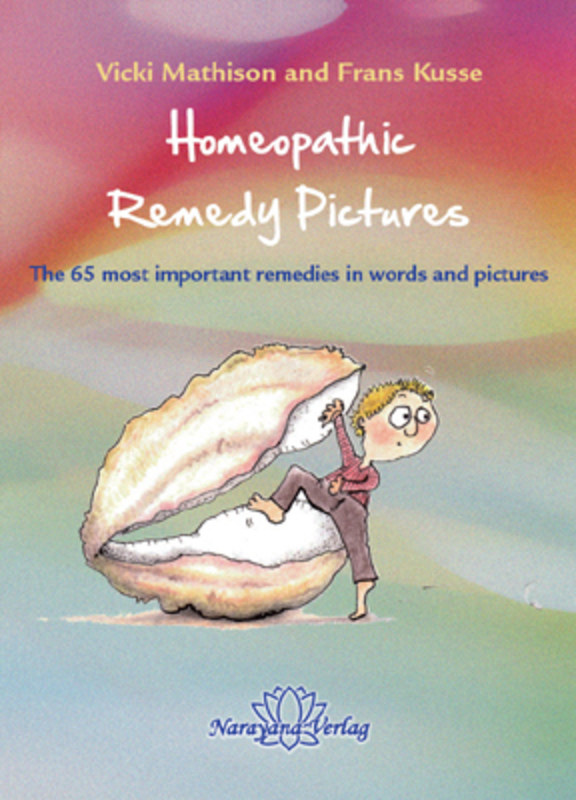 ... more info
  The publisher: A book to help reference "Delightful hardback, colour-illustrated guide to homeopathic remedies for children's complaints....