Author:  Linlee Jordan  Success with Homeopathy The book deals with the problems which affect the family: the kicking, screaming, night waking or...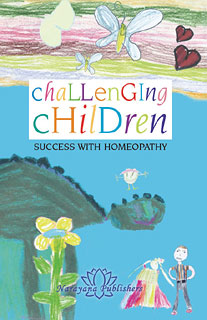 "This outstanding and much-needed book fills a major gap in the homeopathic literature on children. It provides insights into nearly 60 remedies...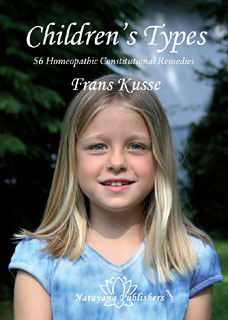 ... more info
  From the Author website: Description Our best-selling children's book! Without doubt, this is the most comprehensive book on homeopathic...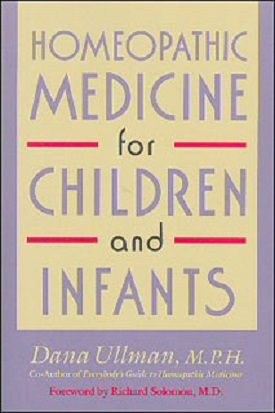 An invaluable resource for midwives, homeopath and pregnant women, which fills a gap in homeopathic literature on pregnancy and childbirth. Clearly...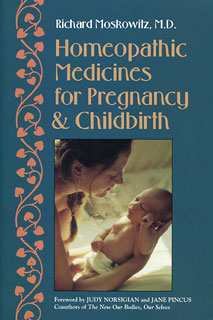 Pregnancy, birth and the post-natal year Written for women who want to use homeopathy during their pregnancy and labour, this book can also be a good...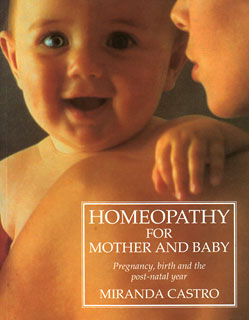 ... more info
In Homeopathic Sketches of Children's Types, the author explores the homeopathic body-mind typology of children from infancy through adolescence. In...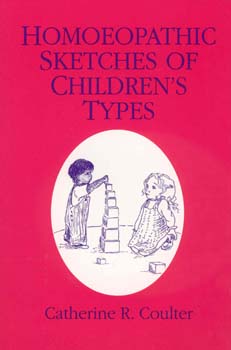 ... more info
This manual will be of particular interest to pregnant women, partners, midwives, and homeopaths. Divided in chapters that follow the different...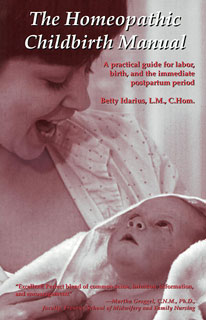 ... more info
The homeopathic treatment of children is one of the most promising areas of homeopathy. The correct remedy can often give the child a new lease of...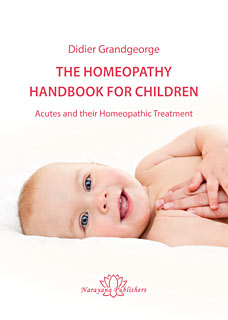 An exhaustive therapeutic manual.  The publisher: We have little apology to make for presenting to  the medical profession this first Indian...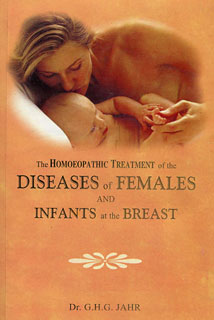 ... more info
Author: Heiner Frei 264 pages, hb publication 2015 weight: 855g  ISBN: 978-3-95582-075-6   HOMEOPATHY – PRECISE AND EFFECTIVE Attention deficit...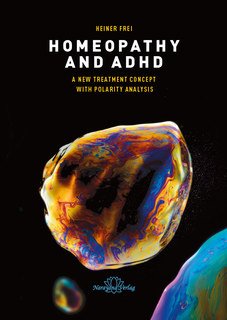 ... more info