How to alleviate the side effects of ­chemotherapy, radiation, surgery and hormone therapy The treatment of cancer has made enormous progress in...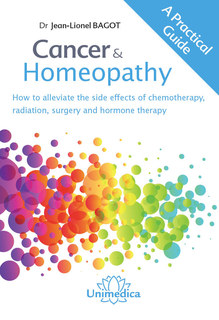 ... more info
  Author: Dr AU Ramakrishnan From Publisher Website:  At last, a method for confidence building in treating and managing cancer cases. Dr AU...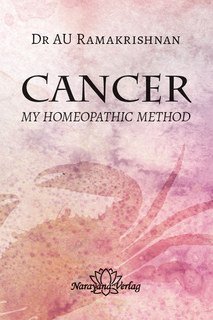 ... more info
  Author: Sue Armstrong We are at the early stages of understanding the disease process of cancer. It is difficult to make decisions when it comes...