Homeopathy for Farm and Garden - The Homeopathic Treatment of Plants - 5th revised edition Free Shipping USA only. A pioneering...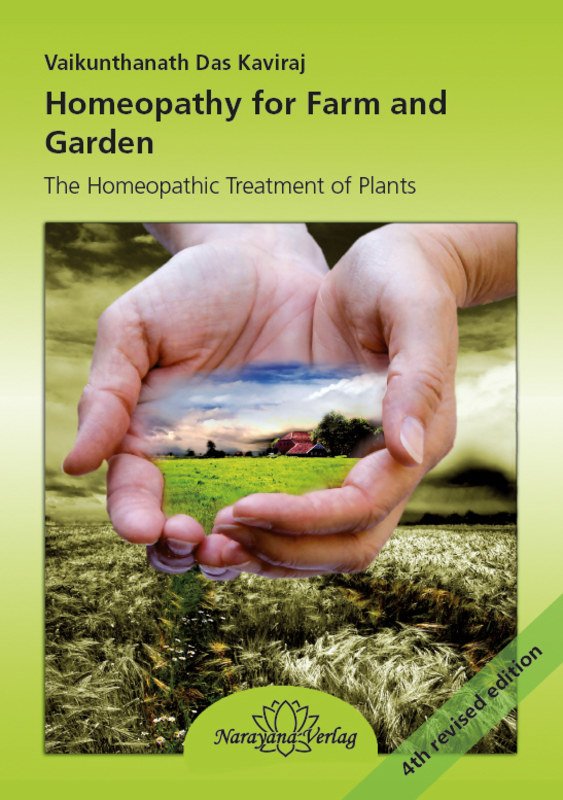 ... more info
  How to alleviate the side effects of ­chemotherapy, radiation, surgery and hormone therapy The treatment of cancer has made enormous progress in...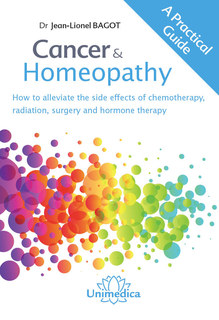 ... more info
  Author: Dr AU Ramakrishnan From Publisher Website:  At last, a method for confidence building in treating and managing cancer cases. Dr AU...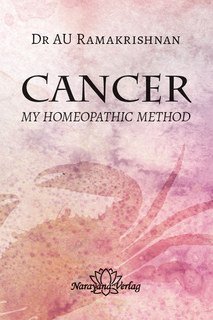 ... more info
  Author: Sue Armstrong We are at the early stages of understanding the disease process of cancer. It is difficult to make decisions when it comes...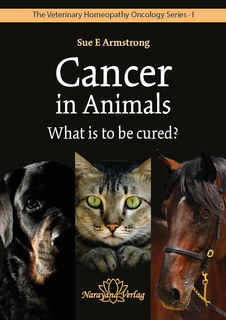 Author:  Linlee Jordan  Success with Homeopathy The book deals with the problems which affect the family: the kicking, screaming, night waking or...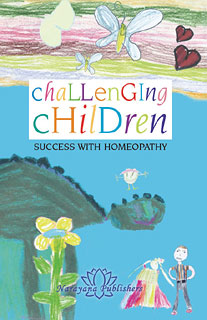 This is new 2021 published edition. The publisher: Everyday Homeopathy for Animals is written for people who want to use homeopathic medicine as...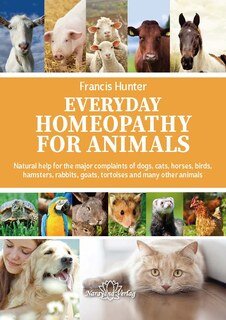 ... more info
60 homeopathic remedies for animals, portrayed with delightful cartoons and trenchant keynotes - studying remedy pictures has rarely been such fun!...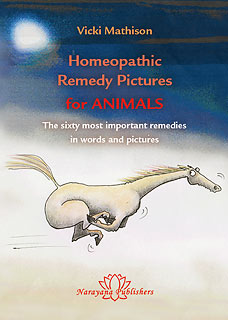 ... more info
Free shipping USA only. A pioneering new book on homeopathy for plant diseases. Vaikunthanath Das Kaviraj, an experienced homeopath, stumbled by...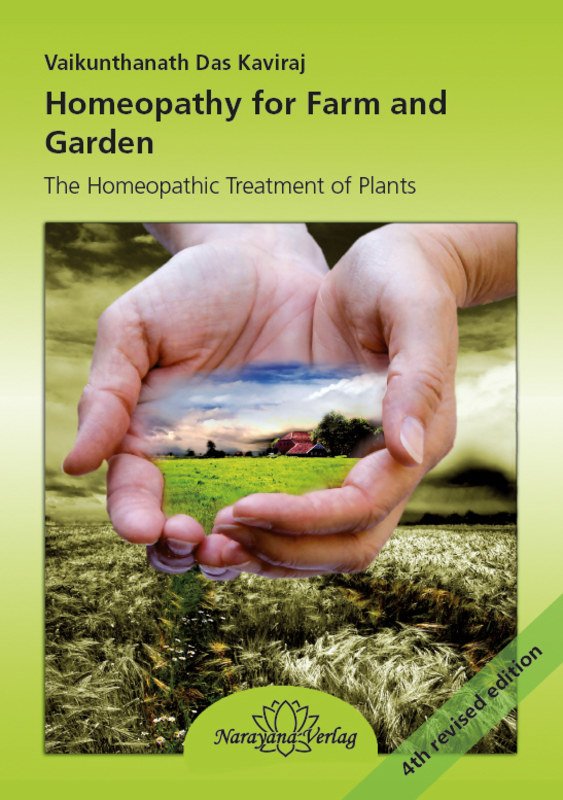 ... more info
Author: O.A. Julian This book offers a rich collection of over a hundred new homoeopathic remedies. It adds to existing knowledge, supplementing the...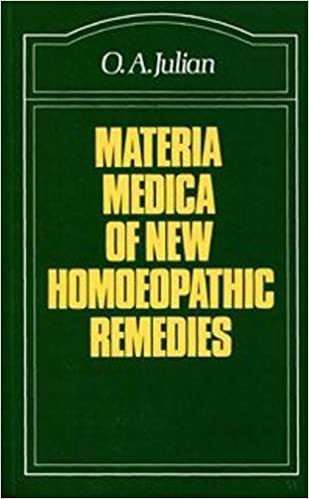 Miasms and Nosodes Origins of Disease - Volume 2 Master homeopathic educator and clinician Louis Klein presents the keenly awaited second volume of...