Includes Indian Drugs, Nosodes, Uncommon Rare Remedies, Mother Tinctures, Relationships, Sides of the Body, Drug Affinities & List of...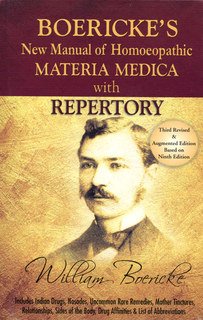 Author: John W. Cogswell Aout the book: This is a modernized and up-to-date textbook on biochemic therapy. Besides a detailed materia medica and...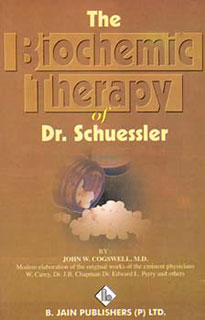 Author: B.P. Madrewar   About the book: This is a complete book on the science of veterinary homoeopathy, with full details on the scope...