C. Edgar Sheaffer, V.M.D. Using case studies and practical examples from both dairy and beef operations, longtime holistic vet Dr. C. Edgar...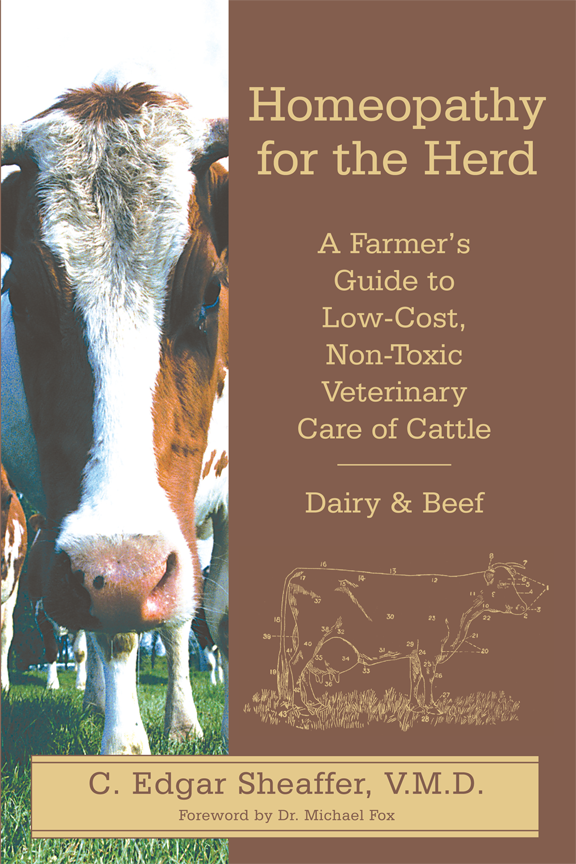 Author: Glen Dupree, D.V.M.  From the Publisher: Going beyond homeopathic theory and philosophy,  Homeopathy in Organic Livestock Production...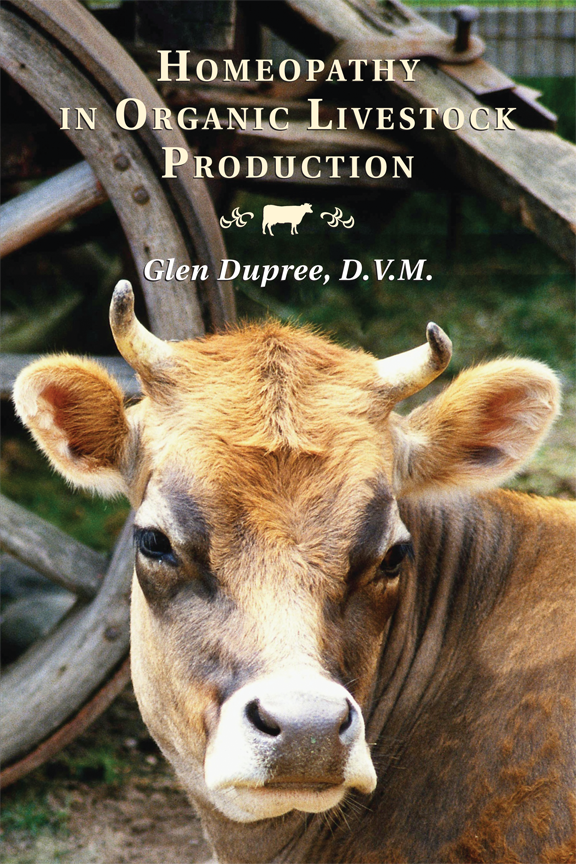 HOMŒOPATHIC MATERIA MEDICA by William BOERICKE, M.D. PHOSPHORUS Phosphorus Phosphorus irritates, inflames and degenerates mucous membranes,...