Mammals - Spectrum of Homeopathy 02/2022 "Milk Remedies – Essence of Mammals" was the title we initially chose for this edition....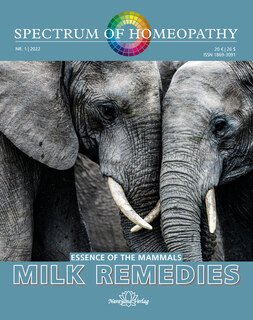 ... more info
The new edition of SPECTRUM deals with a contemporary issue that is being felt around the world and which will cause sometimes serious health...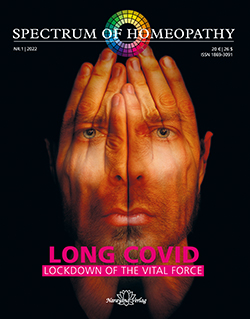 INVERTEBRATES - Spectrum of Homeopathy 03/2021 The comparison between the evolution in the natural kingdoms and the psychological developmental...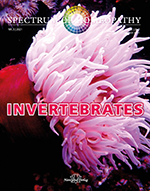 Indicated for Bruises, Boils, Jet lag. Arnica montana is a homeopathic remedy commonly used for bruises and muscle soreness. It's actually made...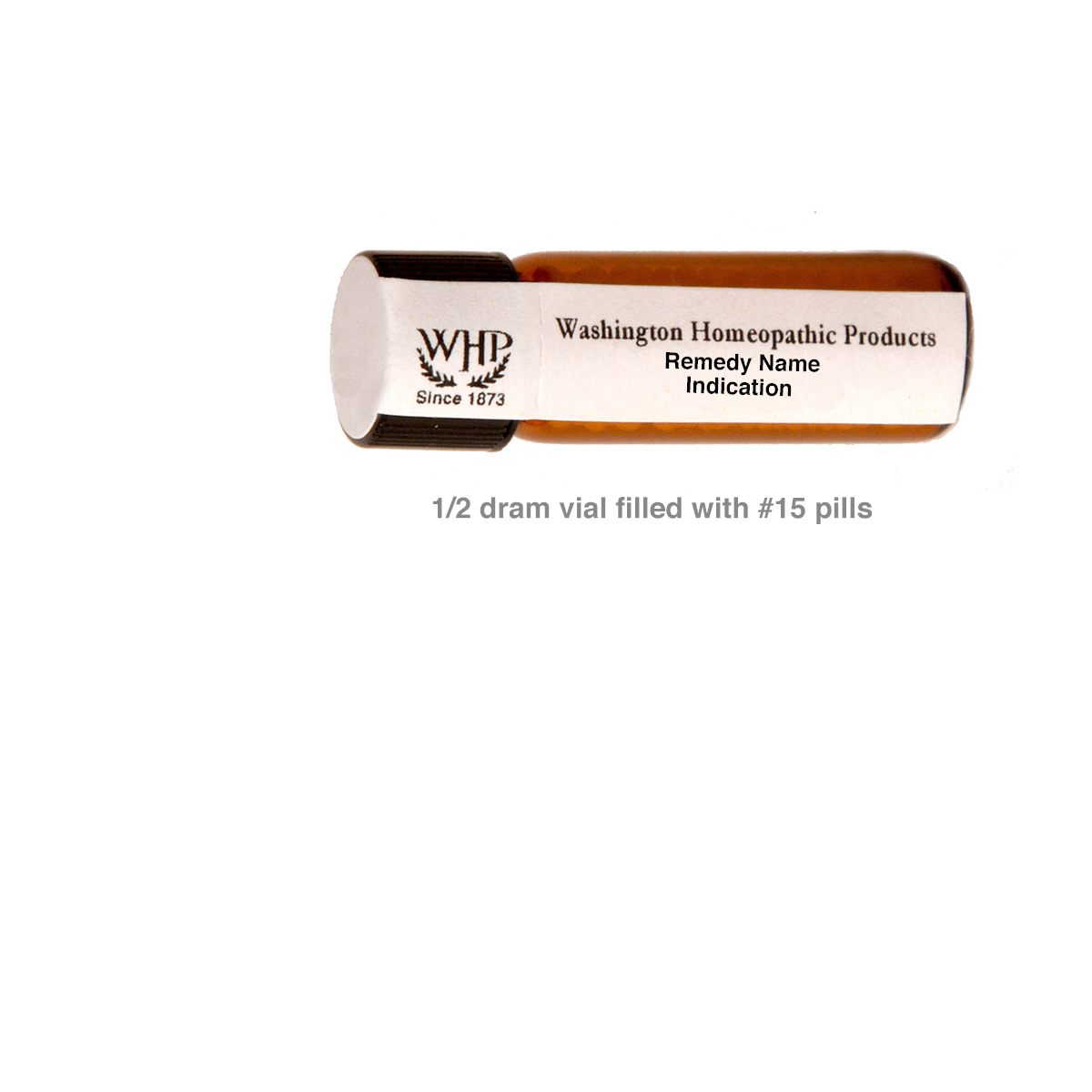 Agro-Homeopathy Books Pre-Sale TR Homeopathics is now allowing our customers for a limited time to Pre-order the following books on Homeopathy and...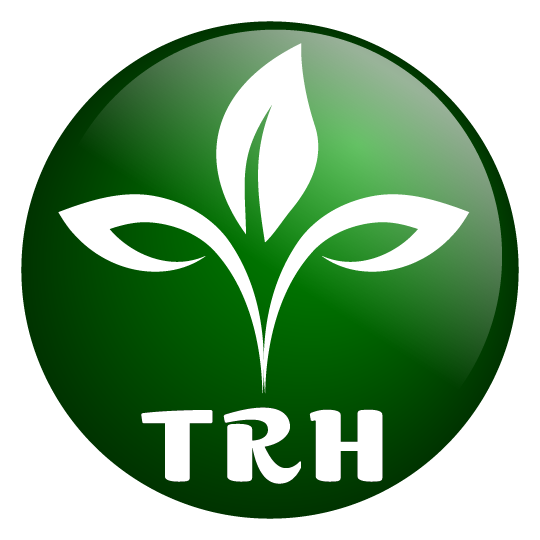 ... more info
TRAVEL Size for small places - 15ml From the Manufacture's Website: When your child is coping with a lot of symptoms from a bad cold, medicine...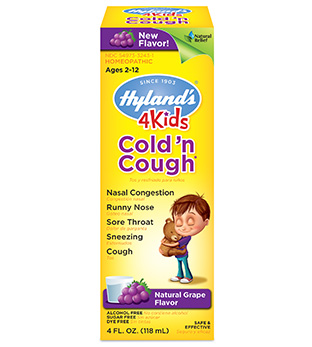 Crystals and minerals in homeopathy Psyche and Structure What began as an exploration into the crystal structure of gemstones, has...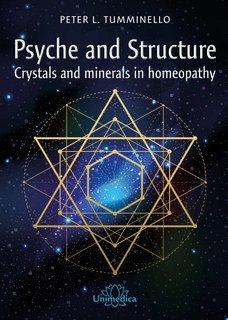 ... more info