NOTE: One copy of returned book - very slight wear It is one of the most beautifully designed books ever in homeopathic literature –850 pages with...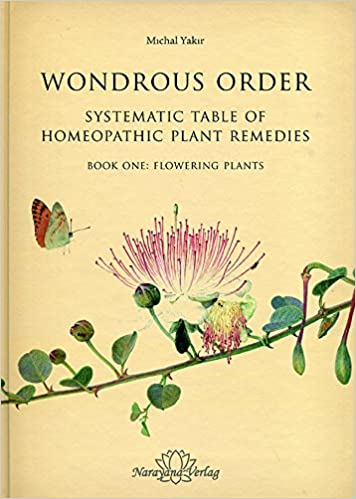 Crystals and minerals in homeopathy Psyche and Structure What began as an exploration into the crystal structure of gemstones, has...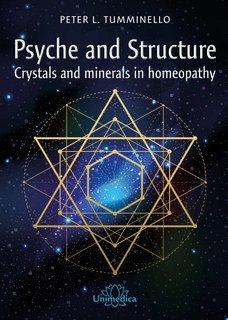 Author: O.A. Julian This book offers a rich collection of over a hundred new homoeopathic remedies. It adds to existing knowledge, supplementing the...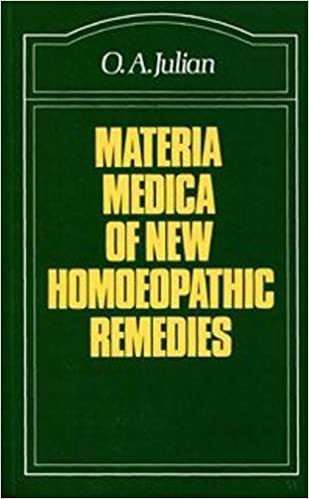 The Lanthanides - Spectrum Of Homeopathy 03/2012 The current issue of SPECTRUM is devoted to one of the most promising new groups in homeopathy: The...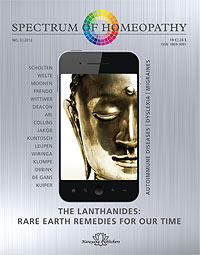 Burnout - Panic - Depression - Spectrum Of Homoeopathy 02/2012 The diagnosis "burnout" is assuming ever greater significance. It not only affects...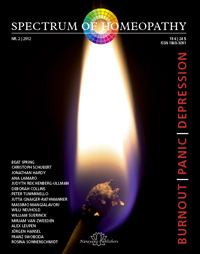 Cats-and-Dogs - Spectrum Of Homoeopathy 01/2012 The classic milk remedies Lac caninum and Lac felinum have been firm fixtures in homeopathy since the...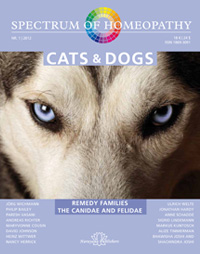 Problem children? - Spectrum of Homeopathy 01/2015 Children cause problems when they don't meet expectations – in terms of their genes, their...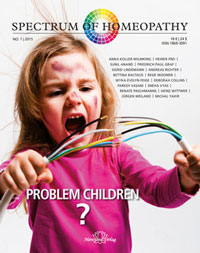 Fascinating fungi - Spectrum of Homeopathy 02/2015 Fungi are overwhelmingly hidden – under the earth or inside other organisms. With their caps,...